Shattered.
The Roll Models Saga 01
by D.A. Charles
The Roll Models Saga features dynamic and realistic characters with disabilities, portraying each with respect and realism, complete with flaws and vulnerabilities, each navigating to fulfill their dreams and desires.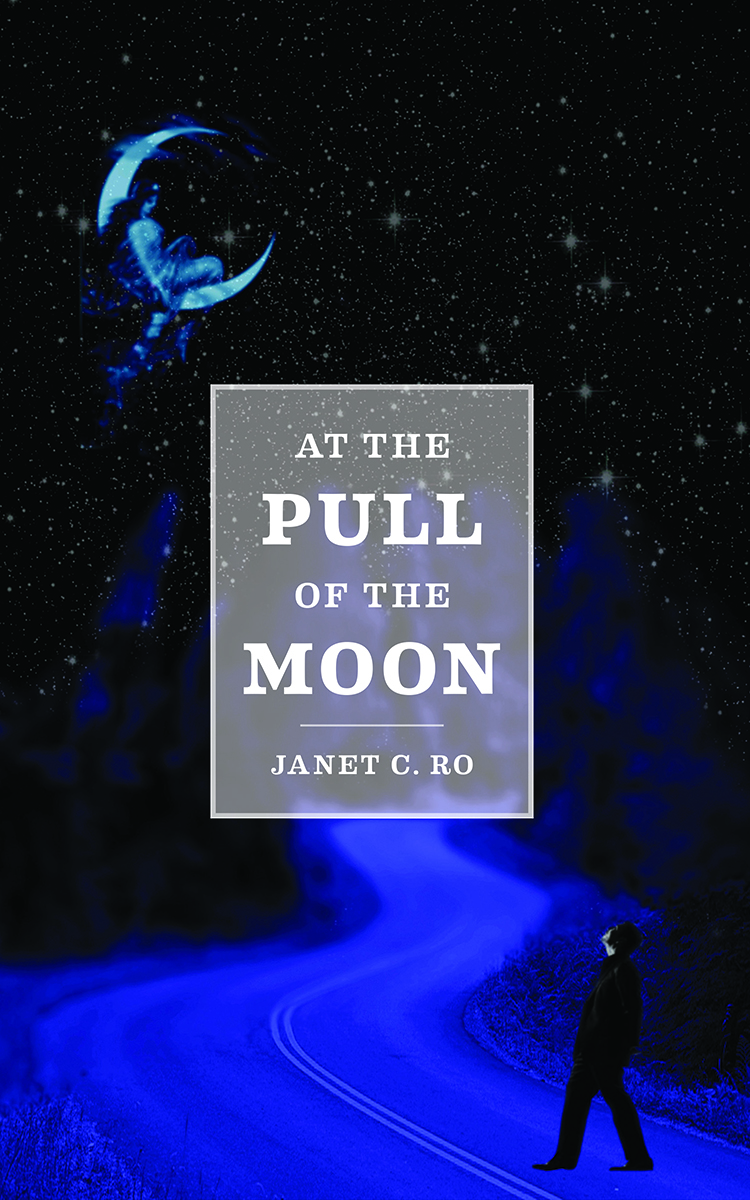 At The Pull Of The Moon
Poetry
by Janet Ro
"My message to anyone with bipolar is to be mindful of what you are experiencing. No matter what mood or experience you are having if you focus enough there is part of you that can think past the power of mania or depression. If you believe you can change the way you feel and you have the courage to believe that there is passionate and adequate help out there, communicate with passion for yourself and well- being."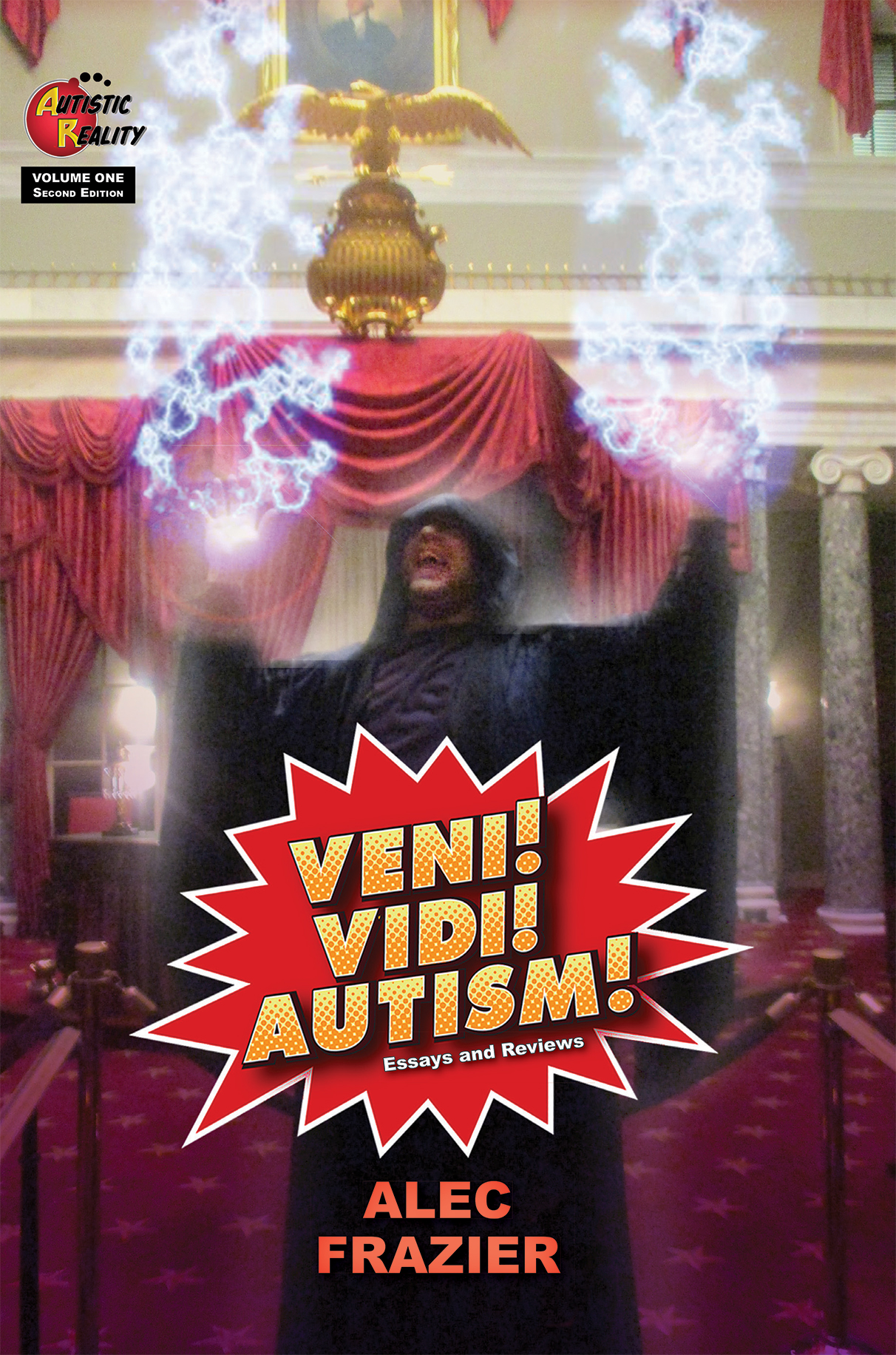 Veni!Vidi! Autism!
Essays and Reviews
by Alec Frazier
An honest look at media and the world at large as a member of disability community, this engaging collection includes personal tales from Alec's life, his evolution as a political activist, and his dedication to the media storytellers who include and champion disabled characters and heroes.